Ultimate Thailand Travel Guide
I'm so excited my Ultimate Thailand Travel Guide is ready for all you lovelies! Getting this together was a labor of love as I literally had to go through thousands of photos to curate this travel guide for you all!

My trip was in the month of December, and lasted a week and a half, with roughly 5 days in Bangkok, 3 days in Phuket, and 1 day in Ayutthaya. I've broken down my trip to the different locations I've gone too, including where I stayed, must-do activities, and places to eat. Hope this Thailand travel guide will inspire you to take a trip to Thailand. I already can't wait for my next trip there, as I have so much left to see!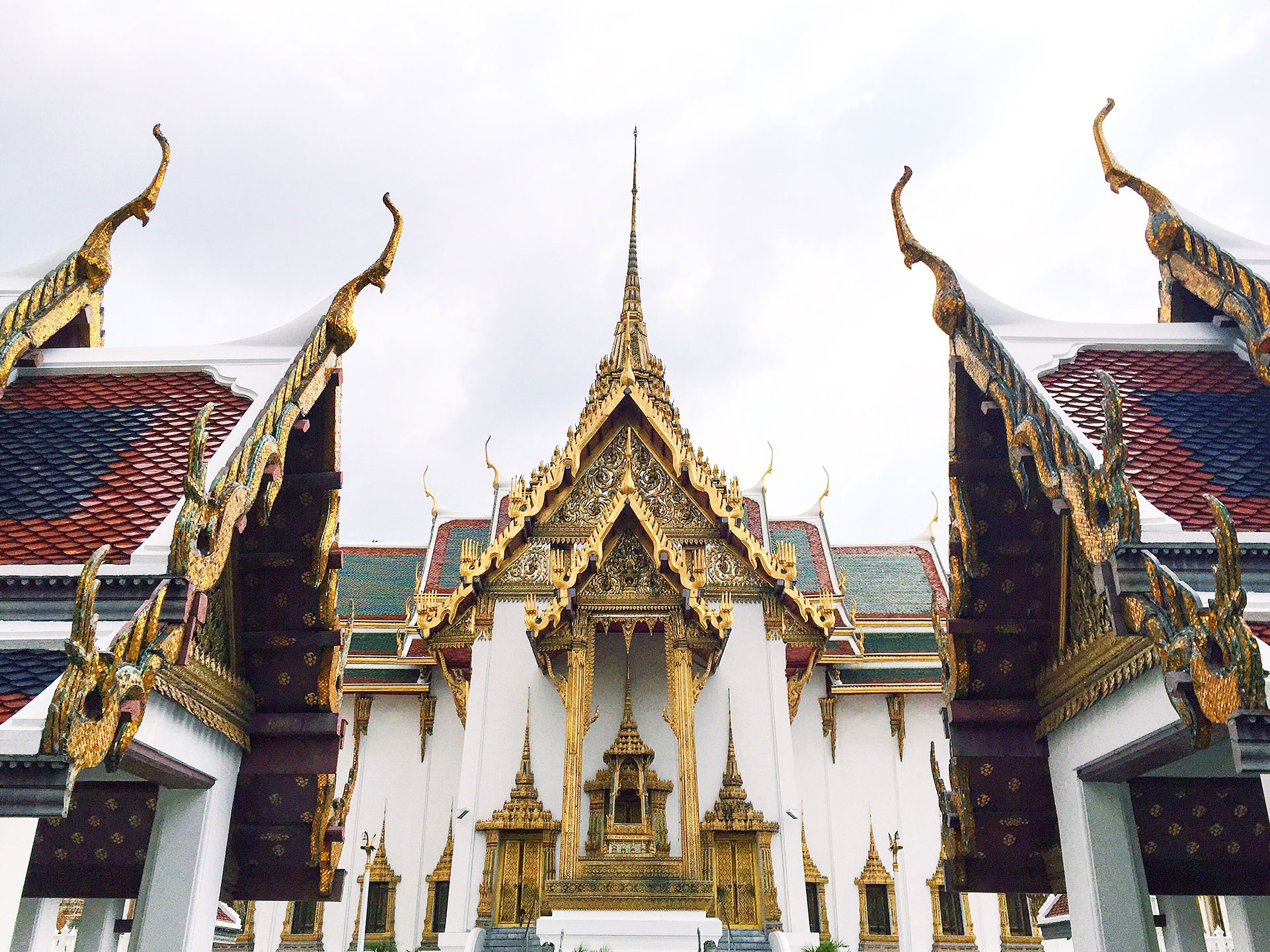 BANGKOK
We stayed in Bangkok for around five days. This bustling metropolis is full of rich culture, amazing and flavorful food, giant megamalls, floating markets, beautiful temples, Thai massages, and so much more. I definitely recommend staying in Bangkok for around 3 to 5 days. Below are my favorite activities from the city. To see a list of amazing places to eat, scroll down to the section "Food in Thailand." While I wasn't able to take pictures to show you, I definitely recommend getting a Thai massage (or two) once you're there too!

PHUKET
Phuket is an island on the southern end of Thailand, and is known for its beautiful beaches, amazing resort hotels, bustling shopping and nightlife, and its proximity to the Phi Phi Islands and Phang Nga Bay. We stayed for 3 days and it was a blast. I totally recommend staying at the the Avista Hideaway Resort, taking a snorkeling tour with Offspray Leisure to the Phi Phi Islands, and checking out all the amazing beaches! Check out our favorite activities below from our trip there!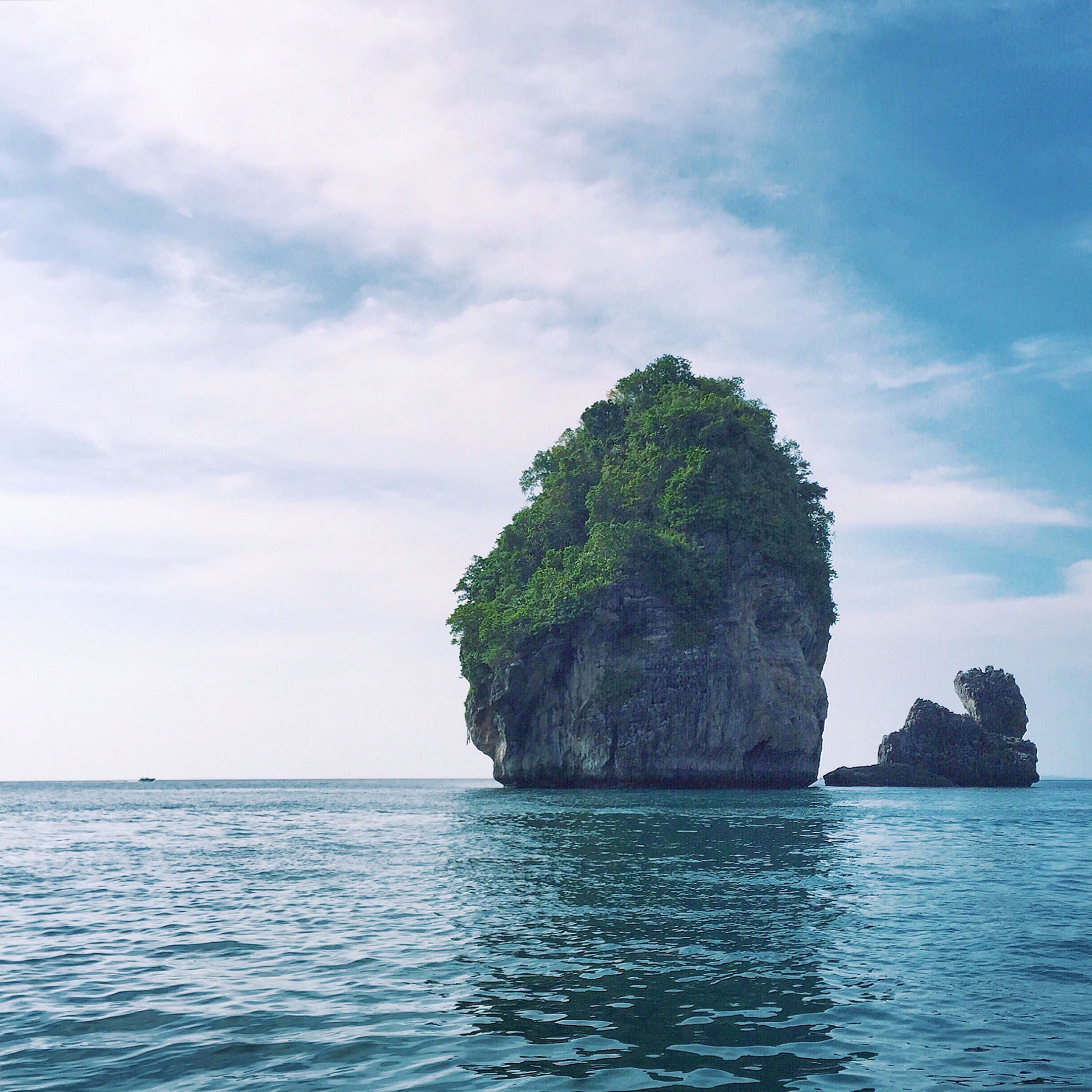 PHI PHI ISLANDS
If you take a trip to Phuket, you need to visit the Phi Phi Islands as well! We took the snorkeling day trip to the Phi Phi Islands by Offspray Leisure. You embark on private boat from Phuket and take several stops at the different islands, including Monkey Beach where you can actually see monkeys living. You can snorkel at your leisure and see beautiful, tropical fish. The water is so warm and clear, and the color is such a beautiful shade of aquamarine blue!

Location: 27/198 | Chok Tip Villa, Chalong, Phuket Town, Phuket 83130, Thailand
Website: Here
AYUTTHAYA
Ayutthaya is about a one hour trip from Bangkok and is a must-see stop on your Thailand trip. The Historic City of Ayutthaya is a UNESCO World Heritage Site and was once the capital of Siam until it was burned down by the Burmese. It's situated on an island surrounded by three rivers, and consists of archaeological ruins of Buddhist temples, monasteries, and palaces. Some of the most famous sites to visit in Ayutthaya include: Wat Phra Si Sanphet, Wat Mahathat, Buddha in a Banyan tree (at Wat Mahathat), Wat Phra Ram, Wat Ratchaburana, Wat Phu Khao Thong, and Wat Chaiwatthanaram.

Directions from Bangkok: We took a bus to Ayutthaya which was convenient. Book tickets here, and more options here!
Ayutthaya Historical Park Map: Here and Here
Getting Around: Renting a bike or motorbike for a few hours is the easiest way to get around.
Price: While the entrance fee varies from site to site, the majority are around 50 baht
TALING CHAN FLOATING MARKET
TALING CHAN FLOATING MARKET
Thailand is known for their bustling floating markets. Imagine waking up early in the morning and picking up your daily groceries from a lady selling fruits, vegetables, seafood, and more while on a boat. It's truly a unique and fun sight to see. We decided to go to Taling Chan Floating Market as it's a quick cab ride from Bangkok, and it's less touristy than the most famous markets like Damnoen Saduak Floating Market. It's a great day time foodie trip. Check out the boats with their colorful wares, snack on street food, and buy souvenirs.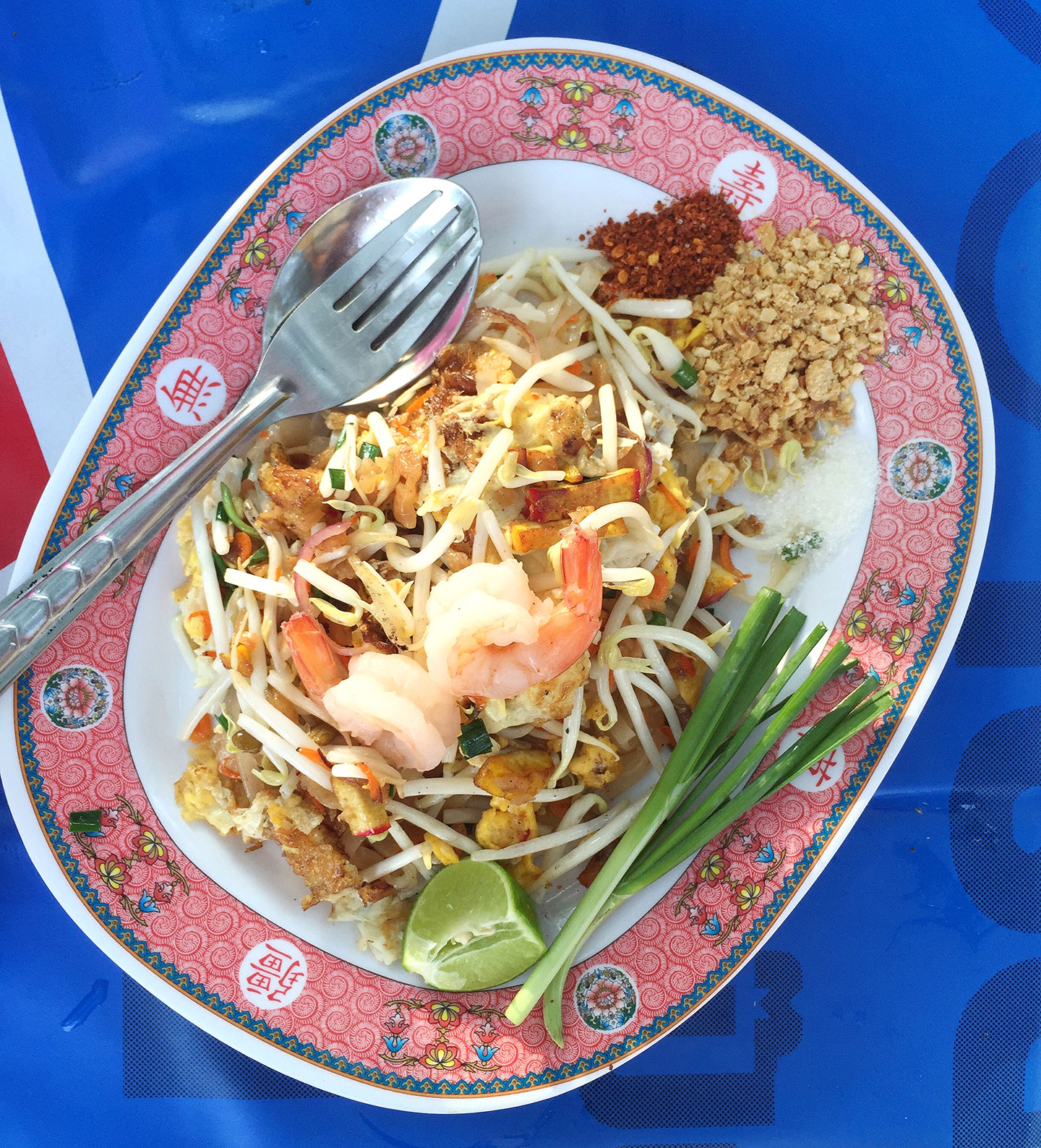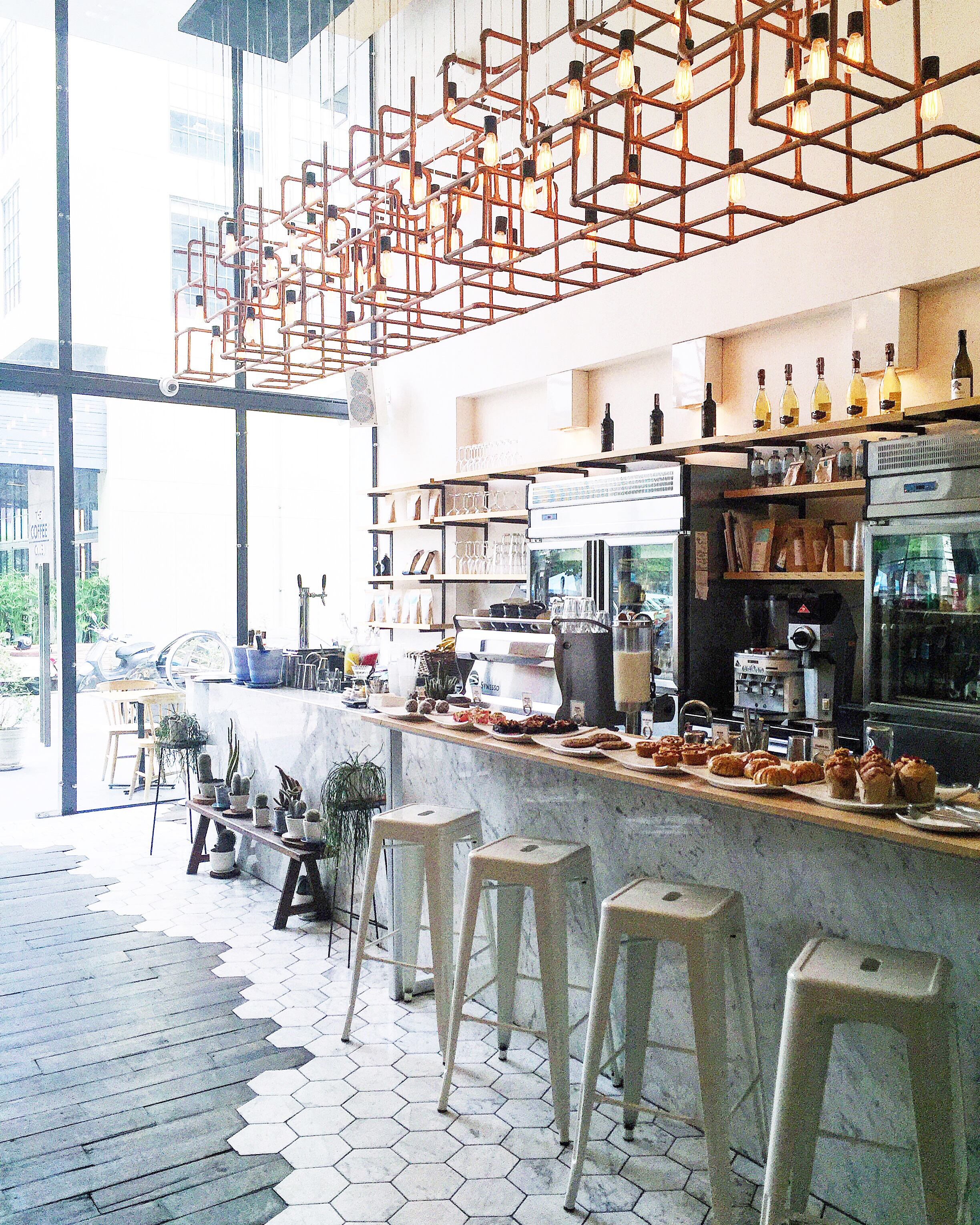 FOOD IN THAILAND
Thai food is one of my favorites and I was so excited to go to Thailand because of it! I tried everything from grungy street food, noodles made on a boat, to coffee shops, brunches, and fine dining. I've selected some of my favorites below to give you foodie inspiration for your trip there!
CREDITS:
Photography: Annie Cho, Jackson Kuo

SHOOT LOCATION:
Thailand

DISCLOSURE STATEMENT:
This post uses affiliate links. Please read the disclosure statement here.